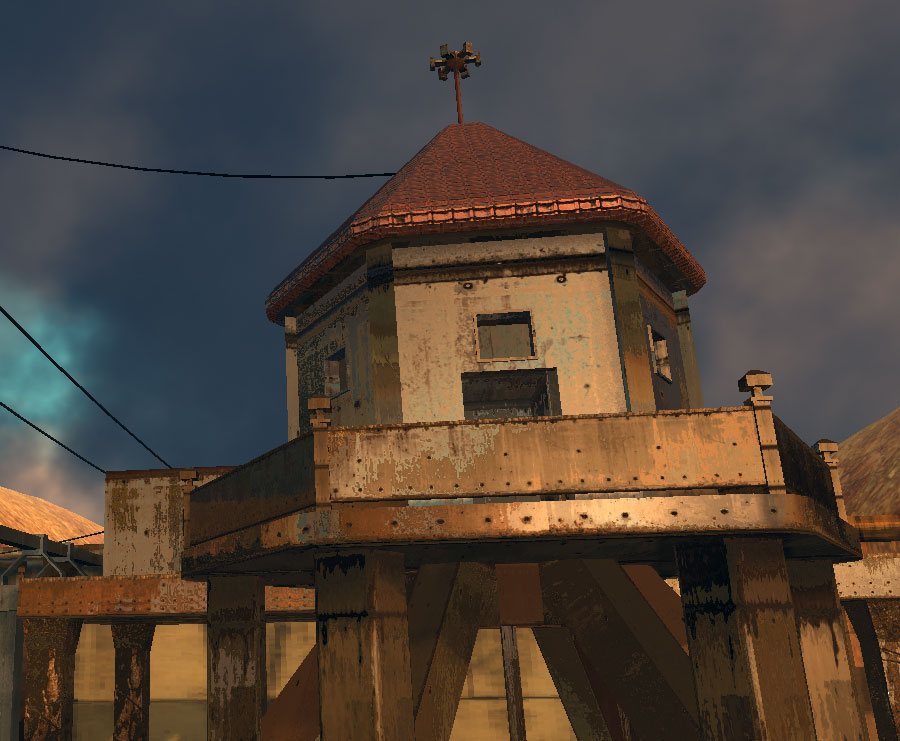 Unfinished Business Game Blog
My Music
Carbon-14 Dating
Atheist Delusion
But what can I say?


   He has spoken to me, and he himself has done this.
   I will walk humbly all my years because of this anguish of my soul.
   

Lord, by such things people live;

 and my spirit finds life in them too.
   You restored me to health and let me live.


     Surely it was for my benefit

 that I suffered such anguish.
   In your love you kept me from the pit of destruction;
   you have put all my sins behind your back.
Isaiah 38:15-17
 New International Version (NIV)